Everyone has seen babies doing cake smashes for their first birthday. But, not everyone wants to do that and not every baby can eat cake. For our kids with severe food allergies, we had to come up with different ideas because there was no way they would be able to safely eat cake in time for their first birthday. If you're in the same position, or you just want to do something different than a cake smash, check out the ideas below.
Favorite Book Photo Shoot
We did this with my daughter and she loved it. I put her on a blanket and gave her several of her favorite books, then we just snapped away.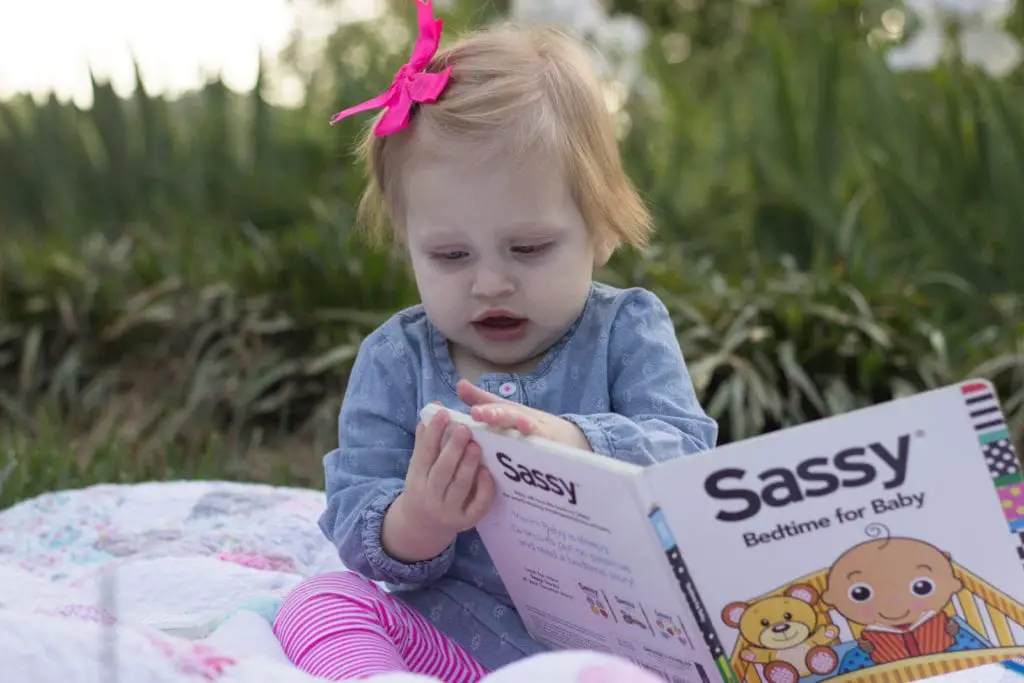 Bubbles
Kids love bubbles, and they shimmer in the sunlight and make a photo look magical. For an extra punch, set out one of the automatic bubble machines and get pictures of the pure joy when your little one realizes there are bubbles flying everywhere!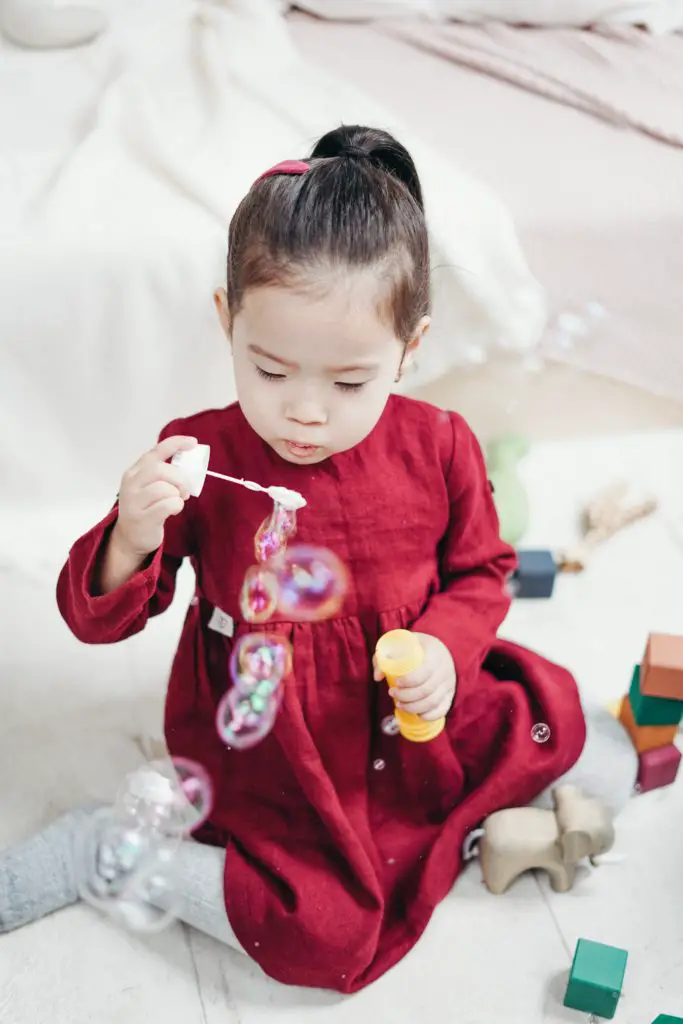 Balloons
Everyone loves balloons. These make fun photo backdrops, or even cool themes like a baby dressed as the grandpa from the movie Up.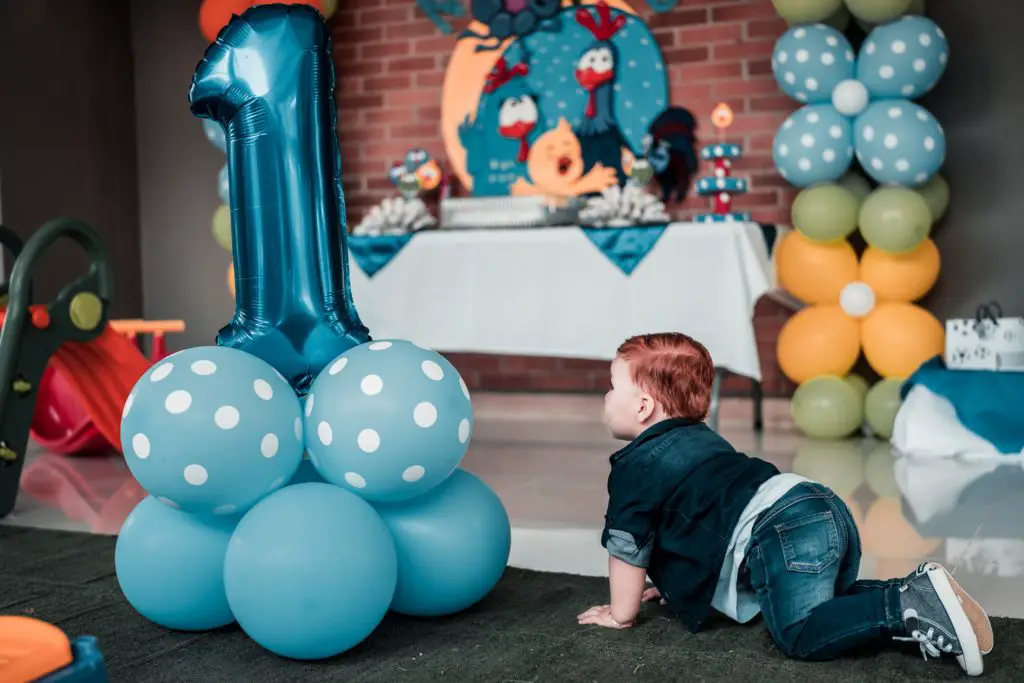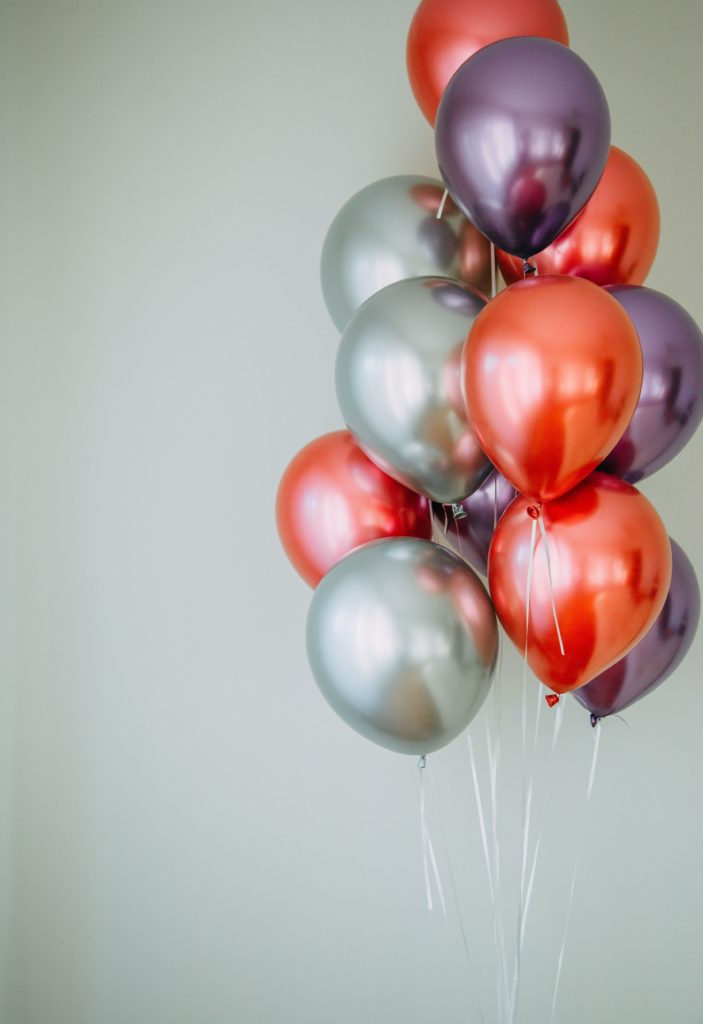 Paint a canvas
We did this with my son, I just set out fingerpaints and a big canvas and let him go to town. Whipped cream with food coloring in it is also a great alternative if that's safe so that nothing accidentally gets put in their mouth, but if that's not something they can do just keep a watchful eye out.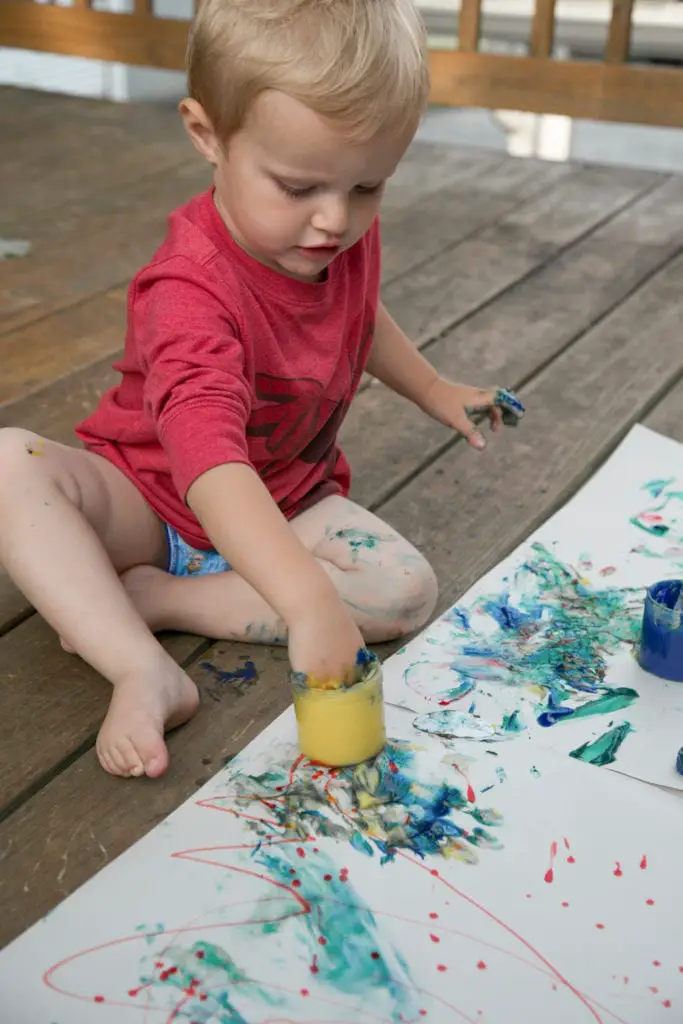 Stuffed animals 
There's nothing sweeter than a baby with their lovie or a stuffed animal that's special to them. You can set up a ton of them and just let your baby play, or just do a photo shoot with the one blankie or stuffie that they are most attached to.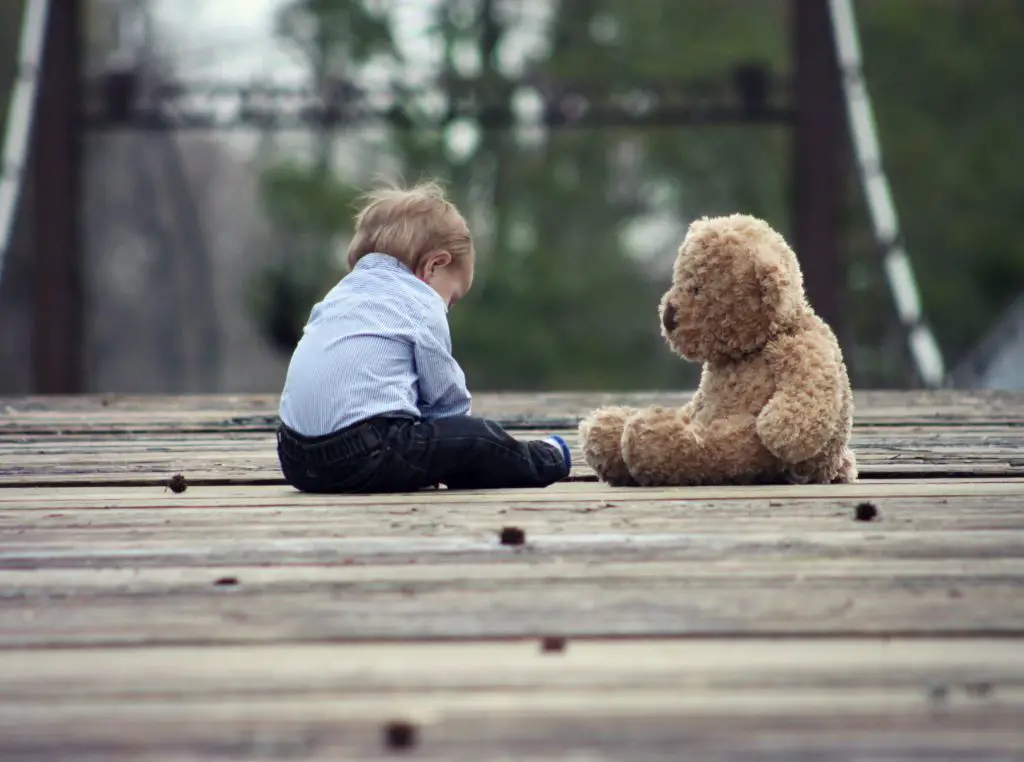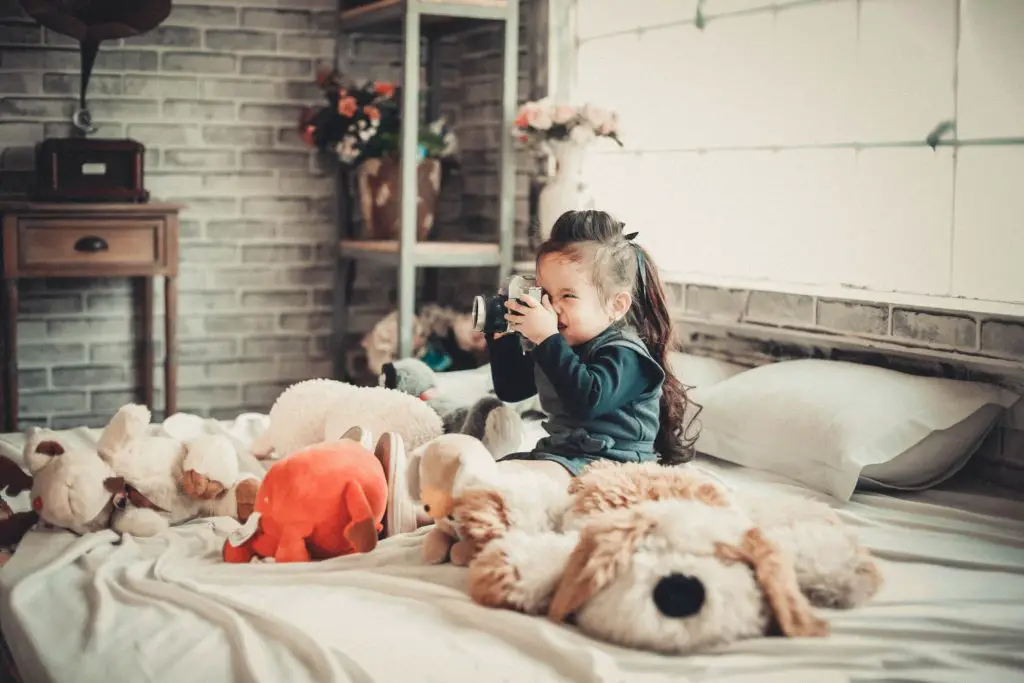 Themed or Seasonal Photo Shoots – 
If your little one has a birthday around a holiday, you can incorporate that into their first birthday shoot photos, whether it's 4th of July or Halloween, holiday photo shoots are always fun.
Even if it's not a holiday, themed photo shoots are always fun. I've seen people pull off "under the sea" "everything bacon" and "mini chef" themes where their baby is dressed as a mermaid or a chef and the props all match the theming. Regardless of what you decide to do, have fun with it.